Item successfully added to basket
Item removed from basket
Sign Up Home Network
Sign Up Home Network
(4,573 views)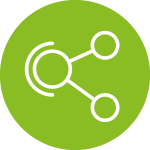 What is the Home Network?

Before now, the Wi-Fi in halls of residence didn't allow students to wirelessly connect all their devices.
We knew this wasn't making students happy, which is why we have developed the Glide Home Network at participating accommodations. Now, students can connect as many as 25 devices on a private network without the need for a Wi-Fi router, so they will feel right at home in their accommodation.
Step by Step Guide
Connect to the network and log into your Glide account: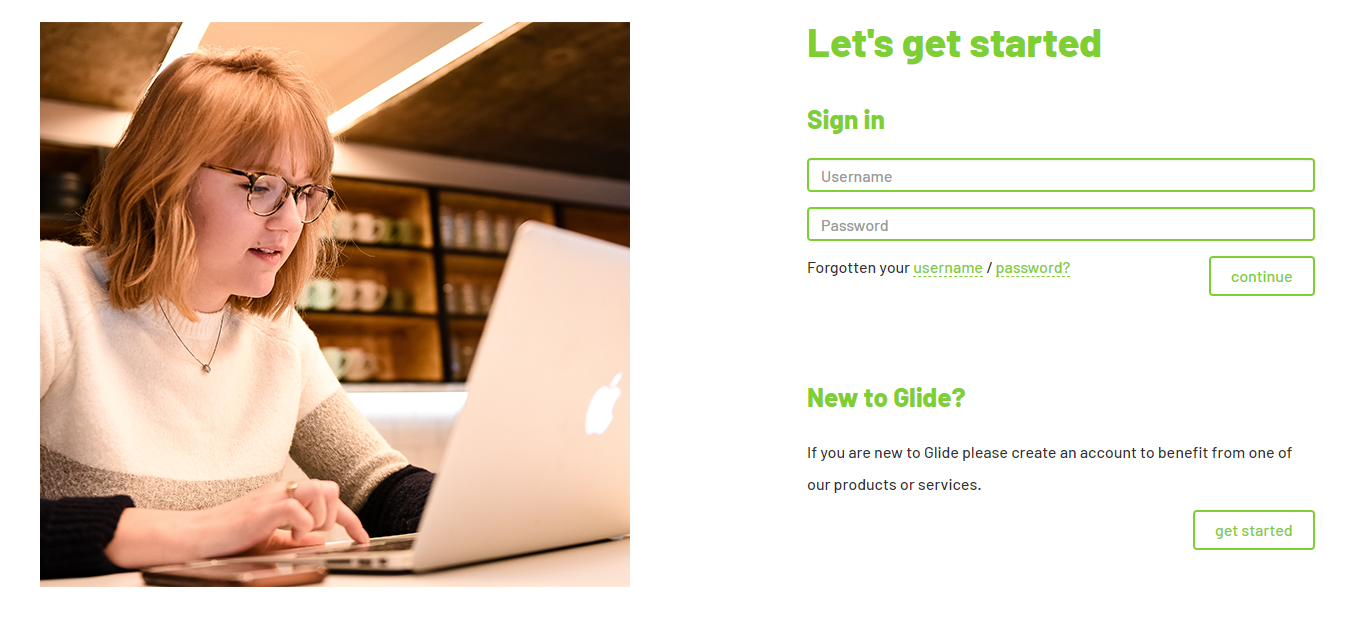 At the top of your account page, select Extras: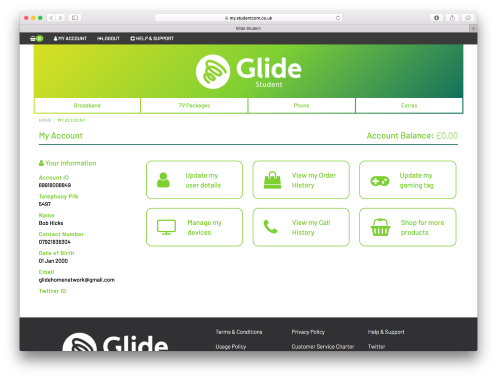 Add Home Network to your shopping basket: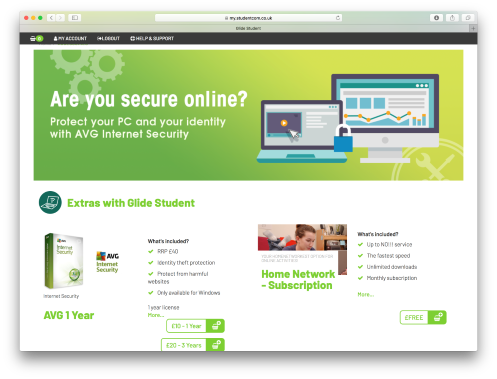 Select View Basket, review your order and click Continue: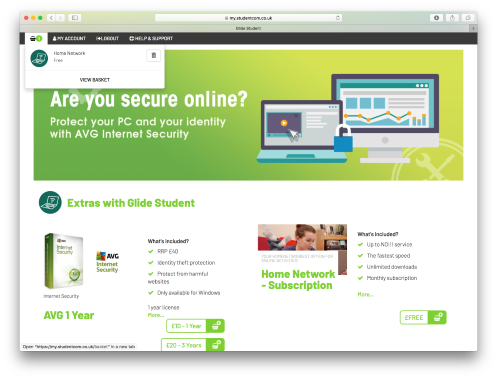 From here you will be presented with an order number for Home Network. You'll also get an email confirmation of your order.
---
To add a device to your Home Network, select My Account in the top right hand corner. Select Manage My Devices from the options available: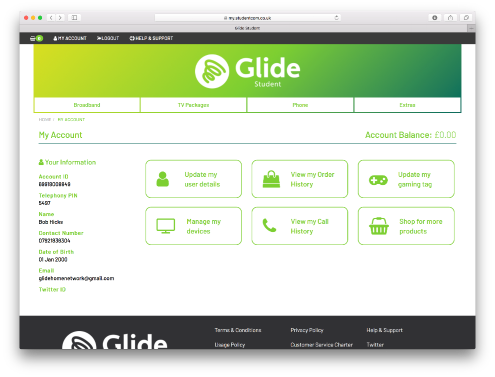 You can have up to 25 devices added to your account - go nuts!
If you have any issues, or need any further assistance, please do not hesitate to get in touch using the form below or another contact method.
---