Item successfully added to the basket
Item removed from basket
FAQs
FAQs
(115,749 views)
Below are some of the questions we're asked most often, and links to our most popular articles. This should be your one-stop shop for any queries about our service. If what you're after isn't here, feel free to contact us!
If you're having an issue connecting, you can see here for troubleshooting.
About the network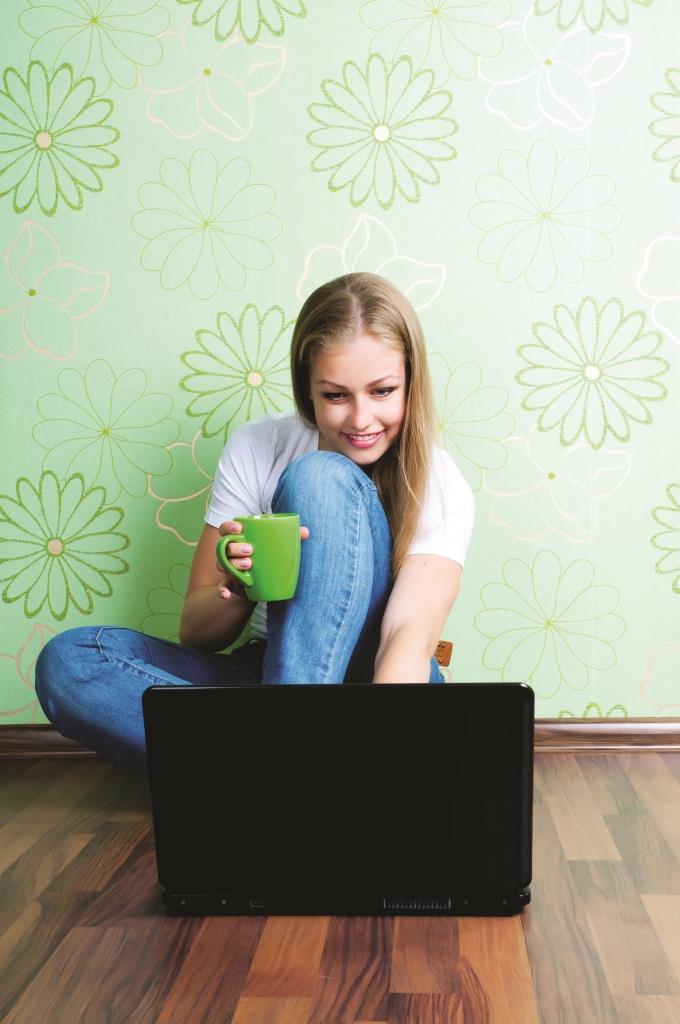 I've just moved in, how do I get started?
You can read guides for getting started on the network here.
Which Wi-Fi network should I use?
Click here for details on our different Wi-Fi networks.
See here for why we'd rather you didn't use your own networking equipment.
How do I find out my Broadband speed/limit?
You can find out your broadband speed by checking your account. You can also see any available speed upgrades available here.
If you're not receiving the speeds you think you should be, you can troubleshoot this here.
There are no data download limits on the network.
Each person should have their own account, including guests. Depending on where you're staying, there may be a free service available or temporary packages for guests.
I've forgotten my Username/Password
See here for instructions on how to recover your username or reset your password.
I have a games console/smart TV/streaming device
Please see here for information on how to connect these devices.
I have a wireless speaker/wireless printer/Chromecast
Please read this article on our network's wireless security features.
Click here for our guide on the use of VPNs.
We don't block any sites as standard, but there may be some browsing restrictions in place at your specific accommodation.
As standard, no ports on our network are blocked. For more information about gaming on the network, see here.
Any device connected to our network requires user authentication before it is able to access the internet, which is the purpose of the account and login process. You can read more about this here. On top of our 24/7 Network Operation Centre (NOC) monitoring the dedicated networking equipment we have have in place at your accommodation, we also have automatic monitoring systems in place to identify any anomalies that may pose a risk to the network and block the devices responsible.
All users of the network must comply with the Terms & Conditions and Usage Policy.
What speeds will I get on your wireless connection?
Wireless speeds are impacted by several different factors. Such as: the number of clients the Access Point is serving, signal strength and your devices' capabilities. Glide design the network to try and achieve the best possible performance for everyone, however there are situations when speeds may be impacted by factors outside of our control.
If you have any further queries, please do not hesitate to contact the ServiceDesk, either using the form below or one of the alternative methods outlined here. Our 24-hour Analysts will be happy to assist you.
About us
Since our founding in 1988, Glide has focused on building an organisation with unrivalled expertise in designing and installing innovative networking solutions in the high density accommodation sector. Today, we deliver award-winning fast and reliable broadband, TV and telephony services to nearly half a million residents across more than one-thousand sites throughout the UK and Europe. Across our various platforms and products, we specialise in providing managed Internet services to high density accommodation, monitored and supported day and night, 365 days a year by a dedicated team of analysts, from our home outside Bristol in the heart of sunny Somerset.
---